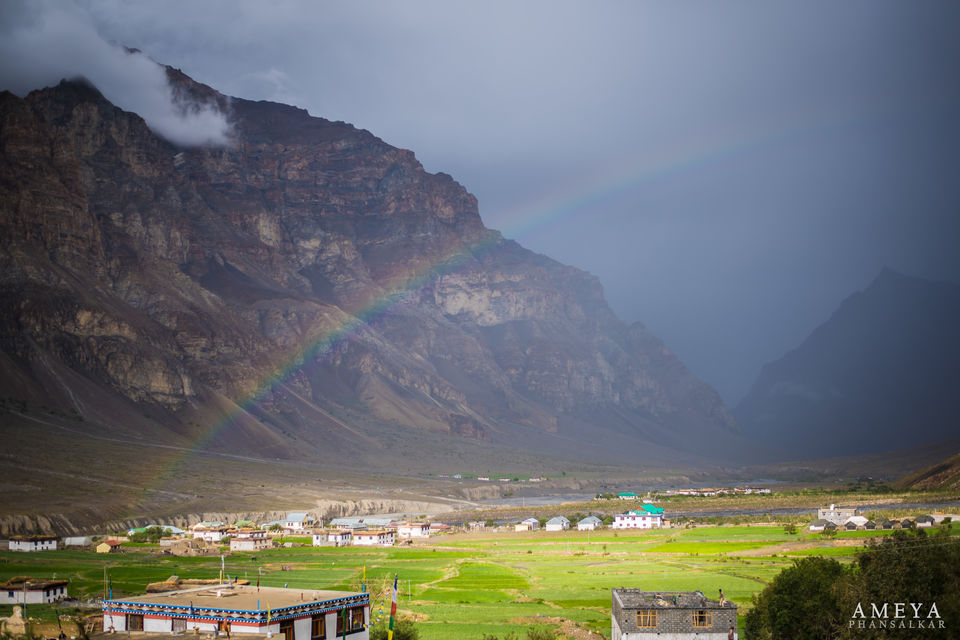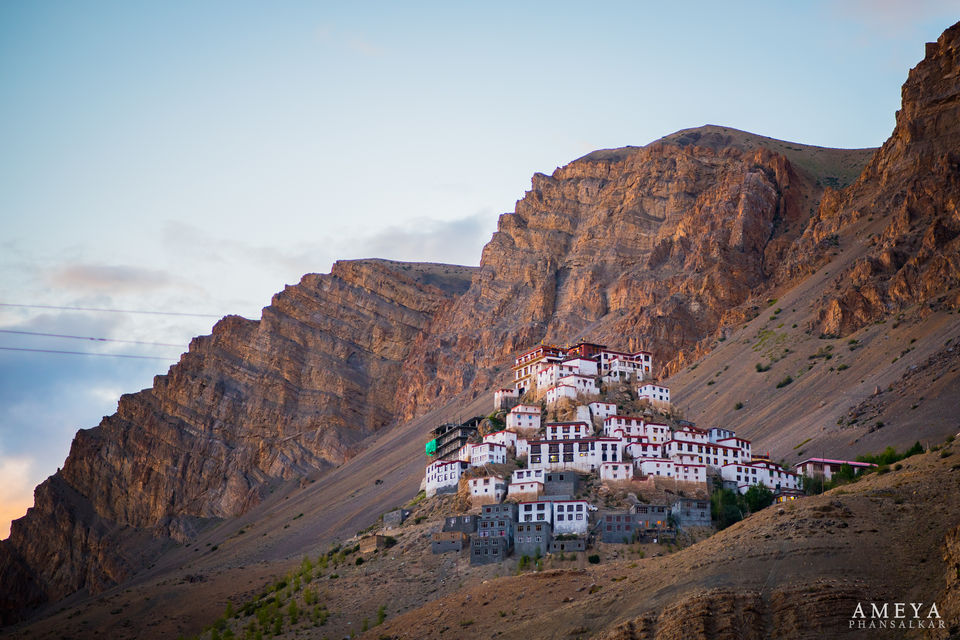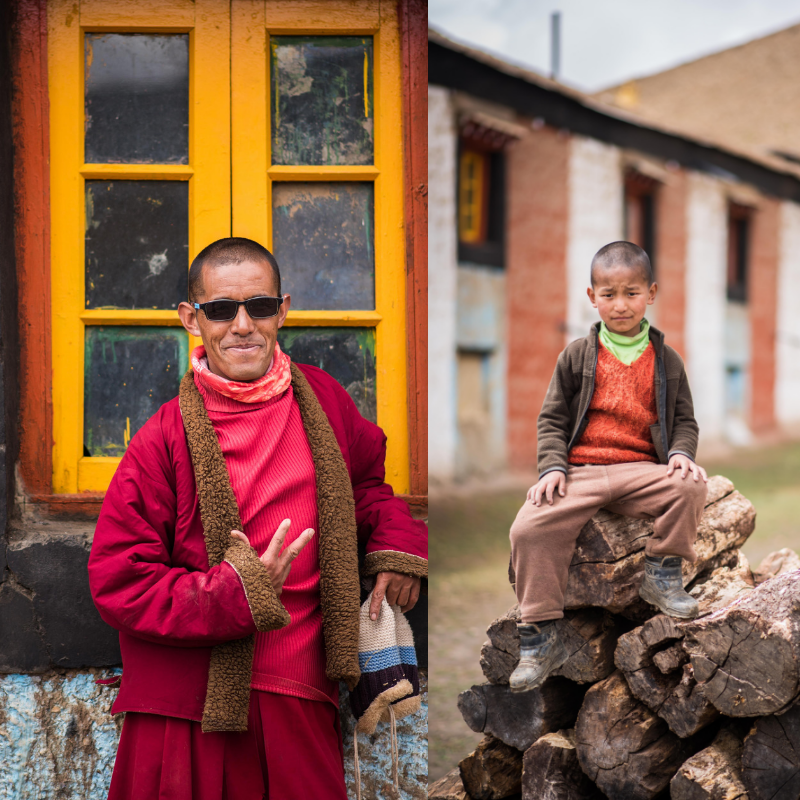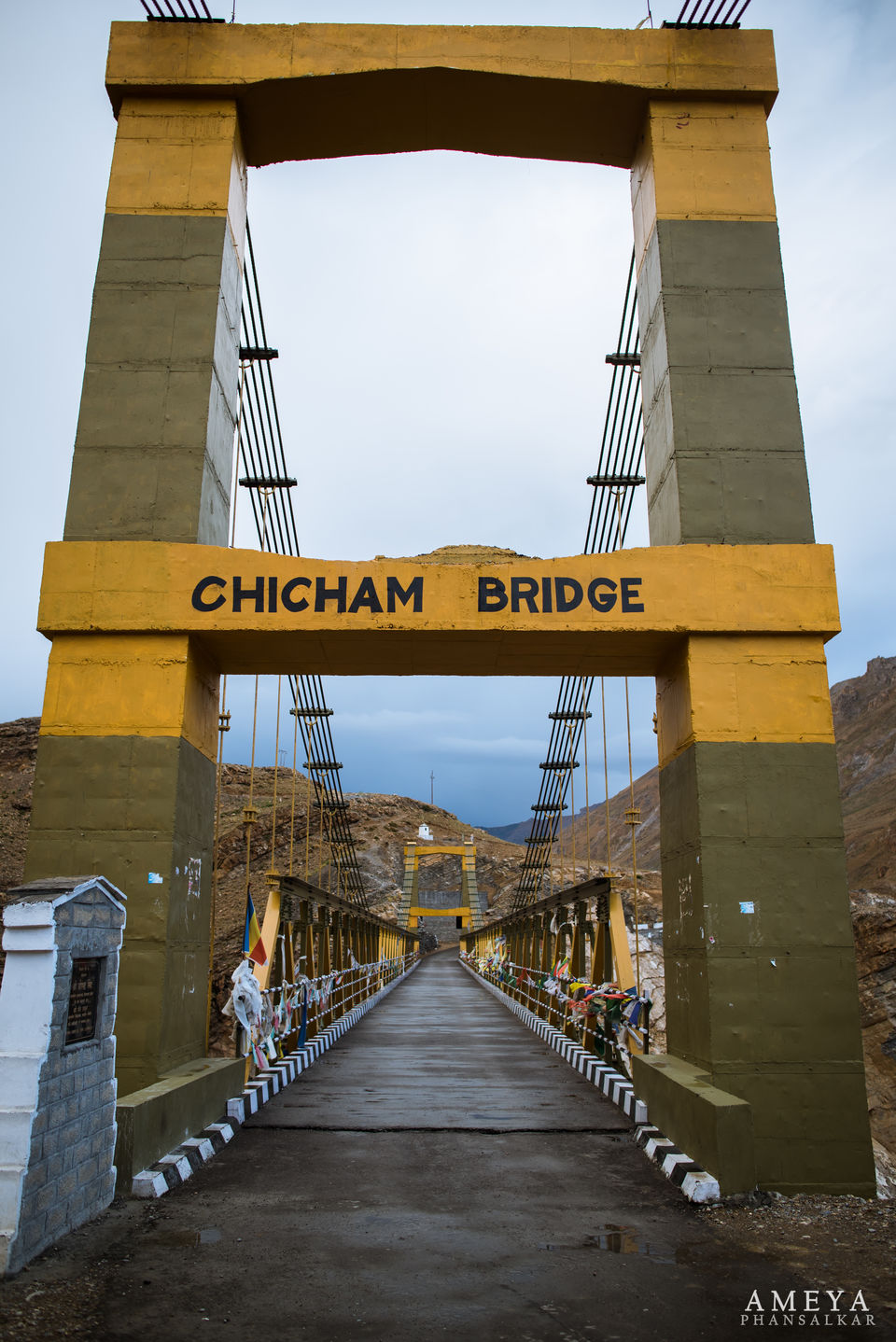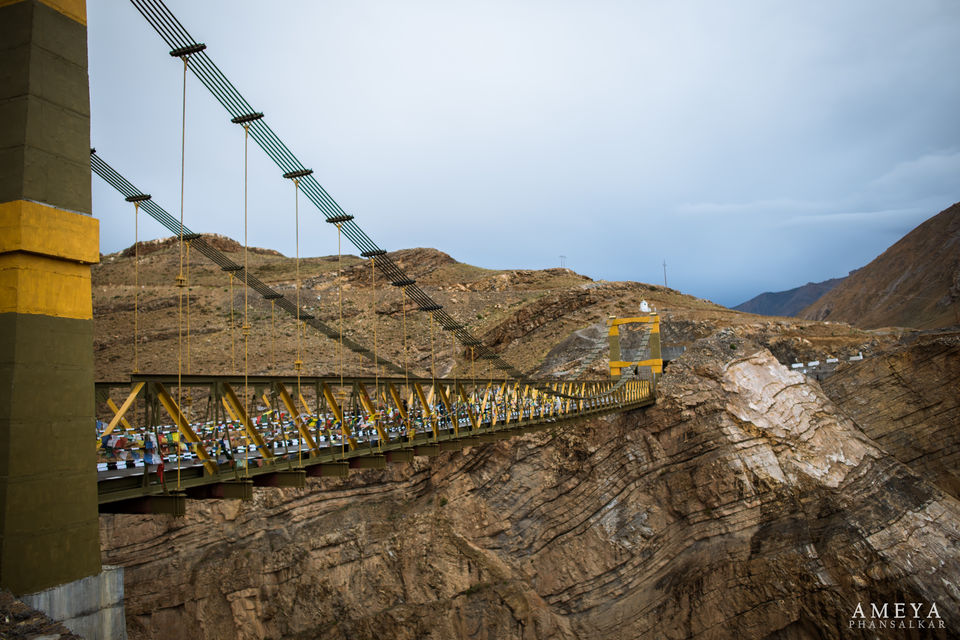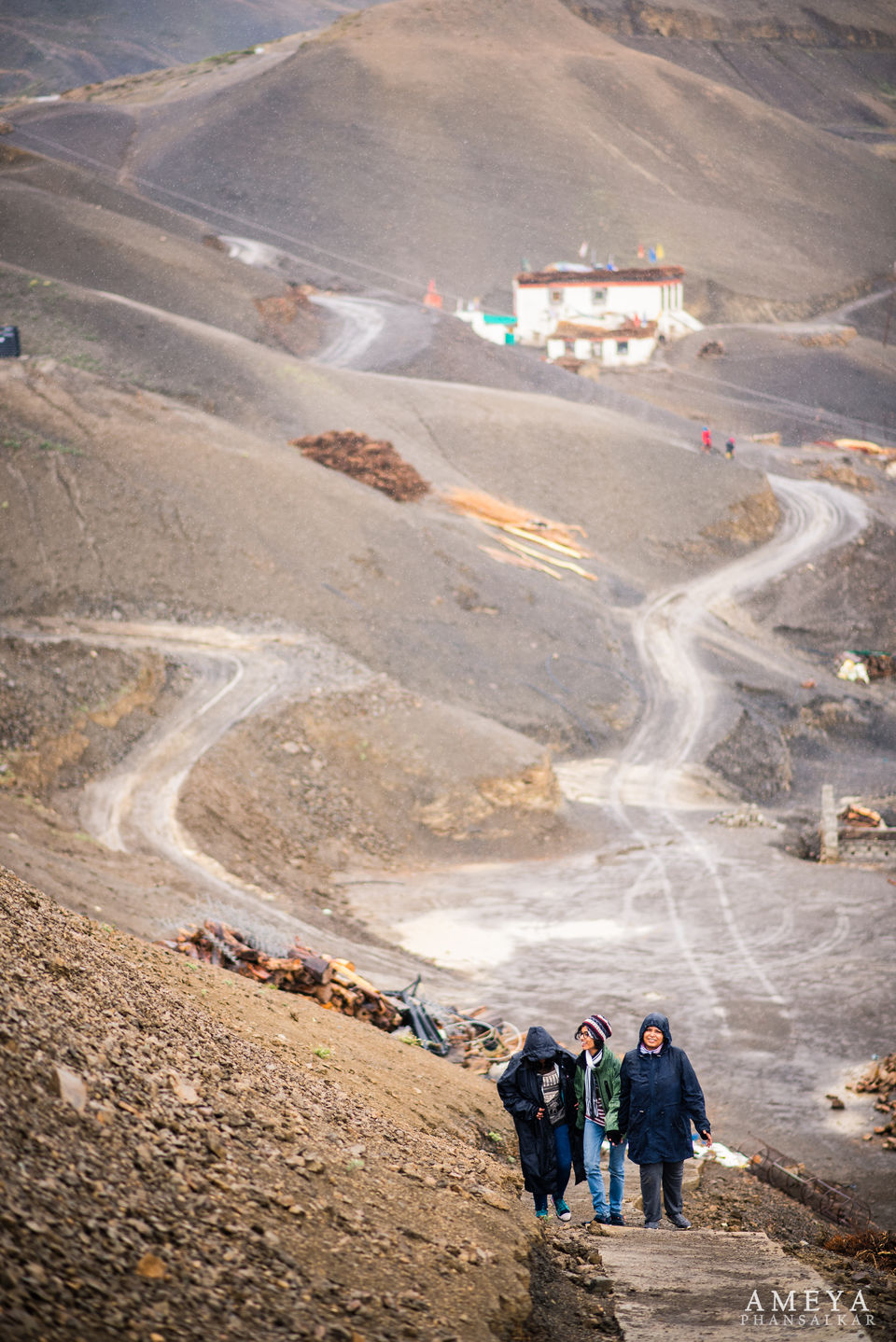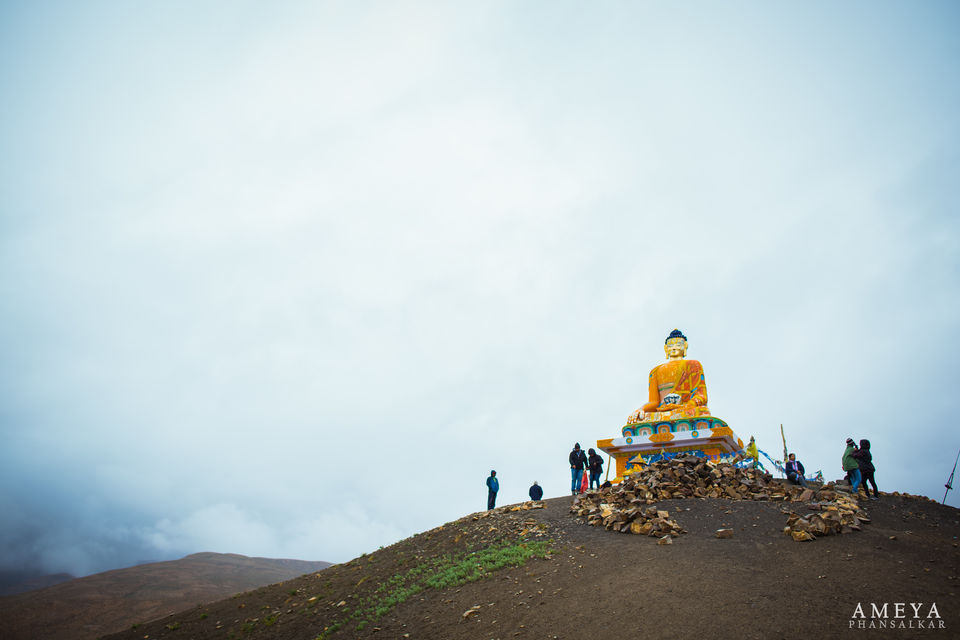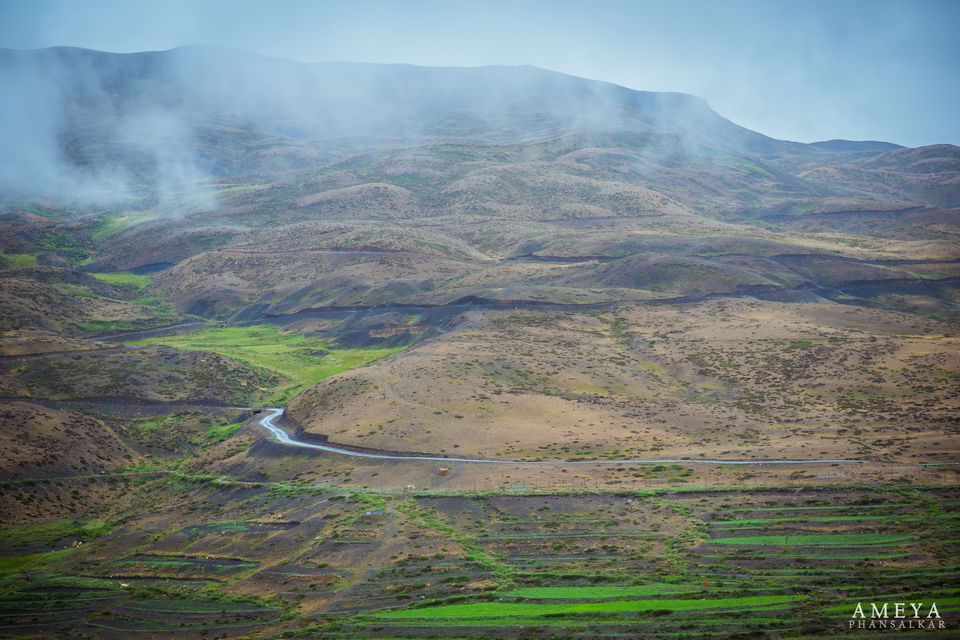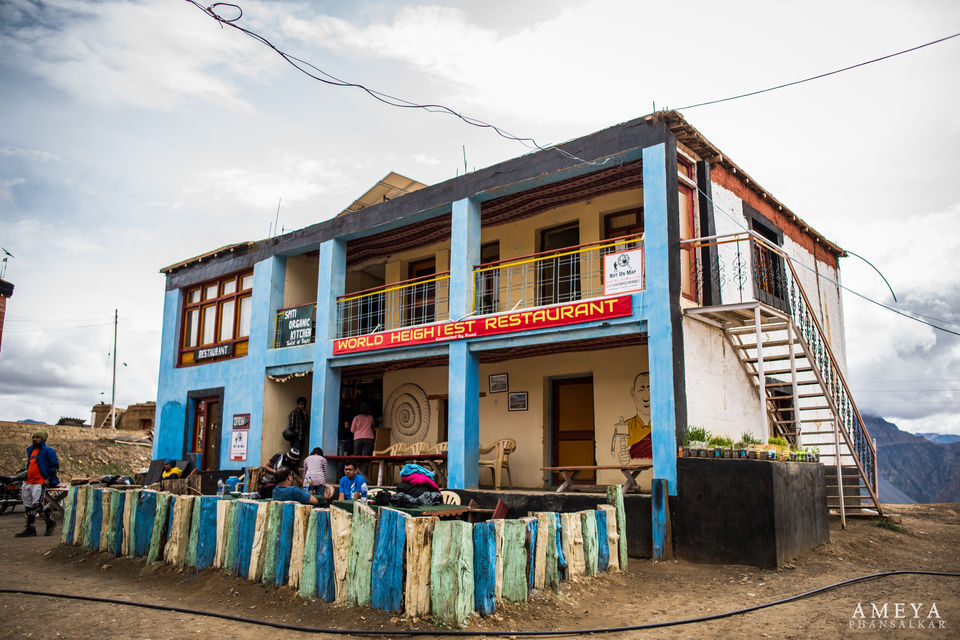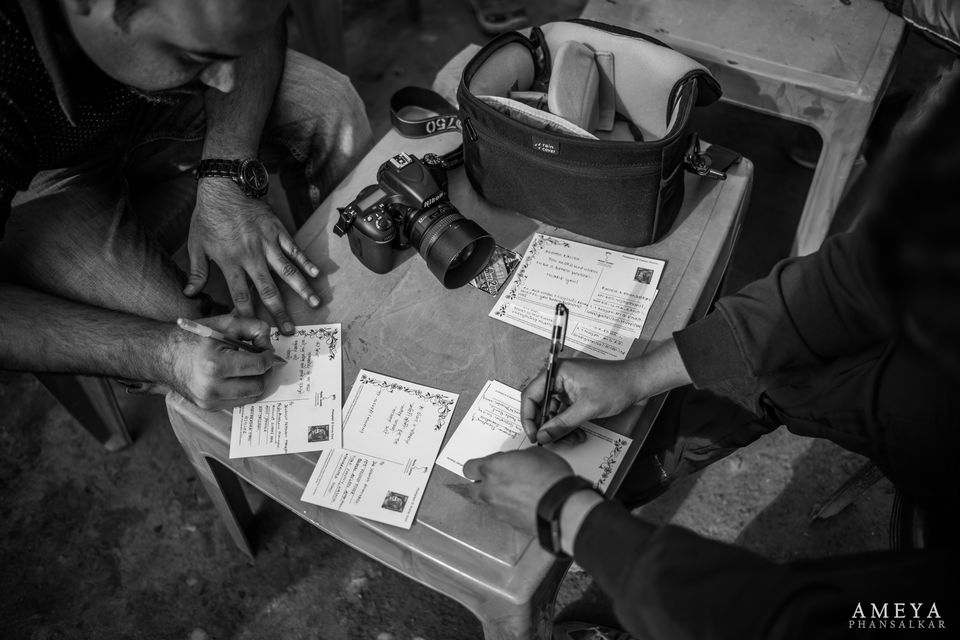 You are bound to have tears in your eyes as you write postcards to your loved ones at the World's Highest Post Office!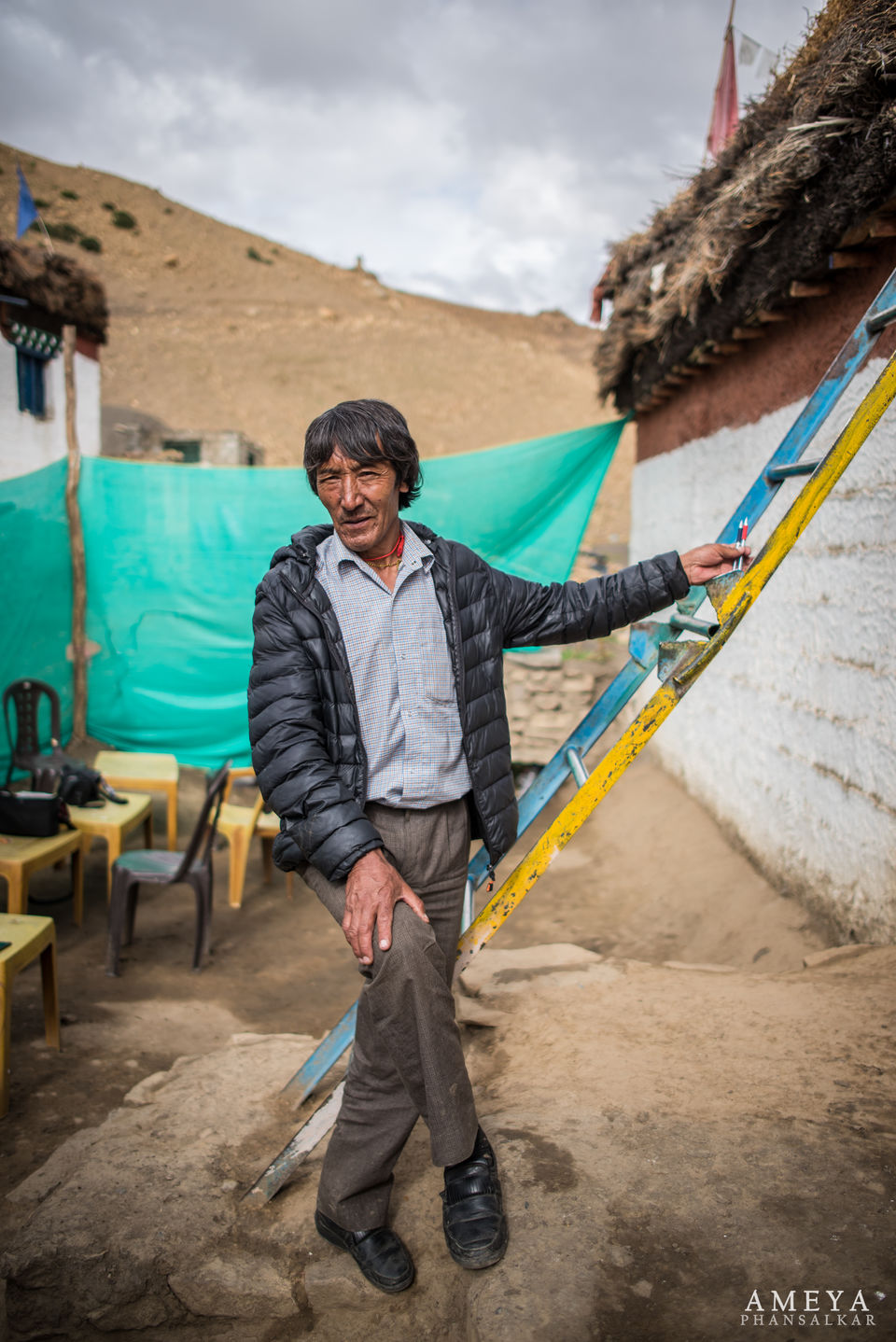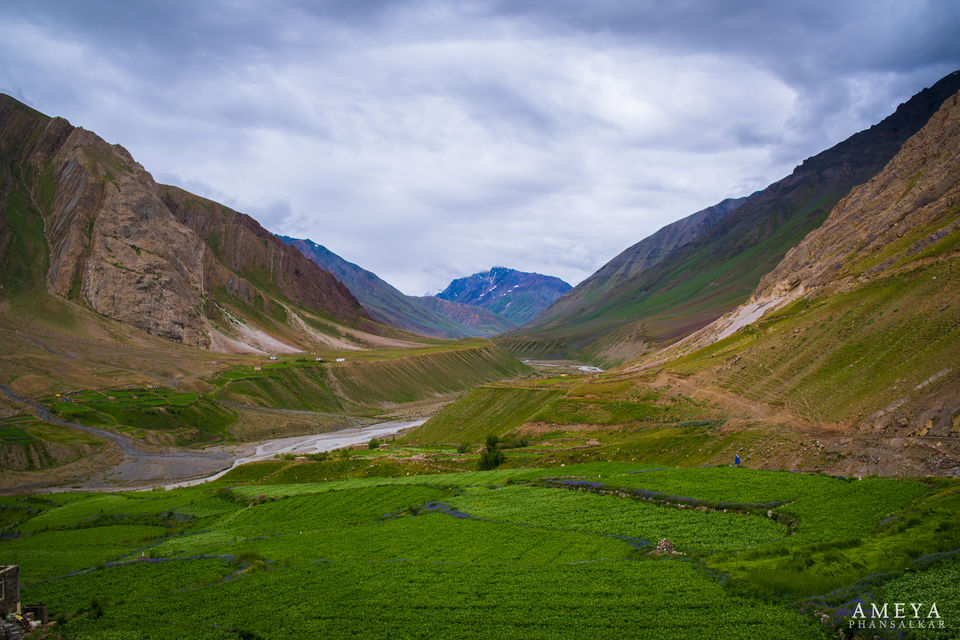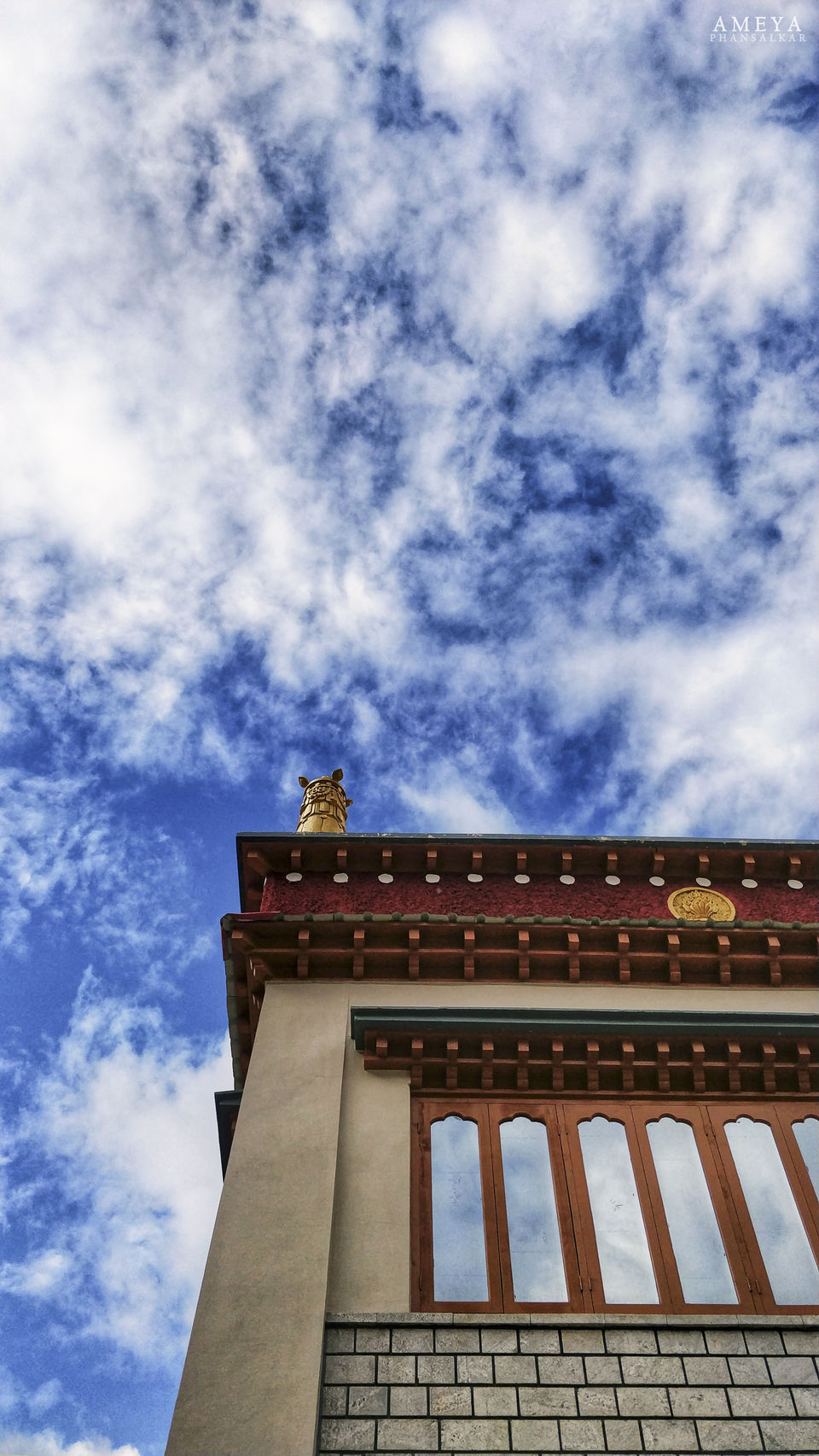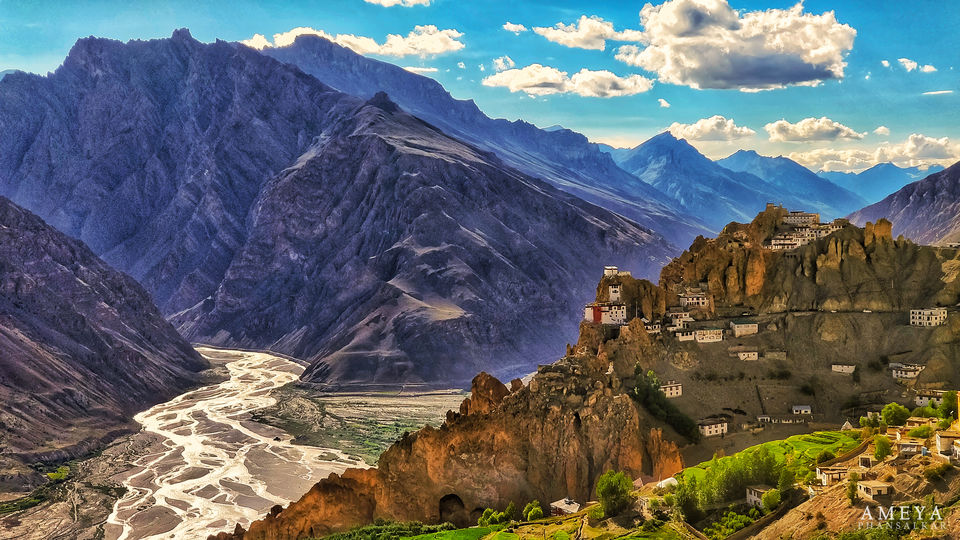 With National parks, forts, monasteries & caves – Tabo has something for each one of you!
Don't forget to gorge on some delicious Spitian Nachos when in Spiti!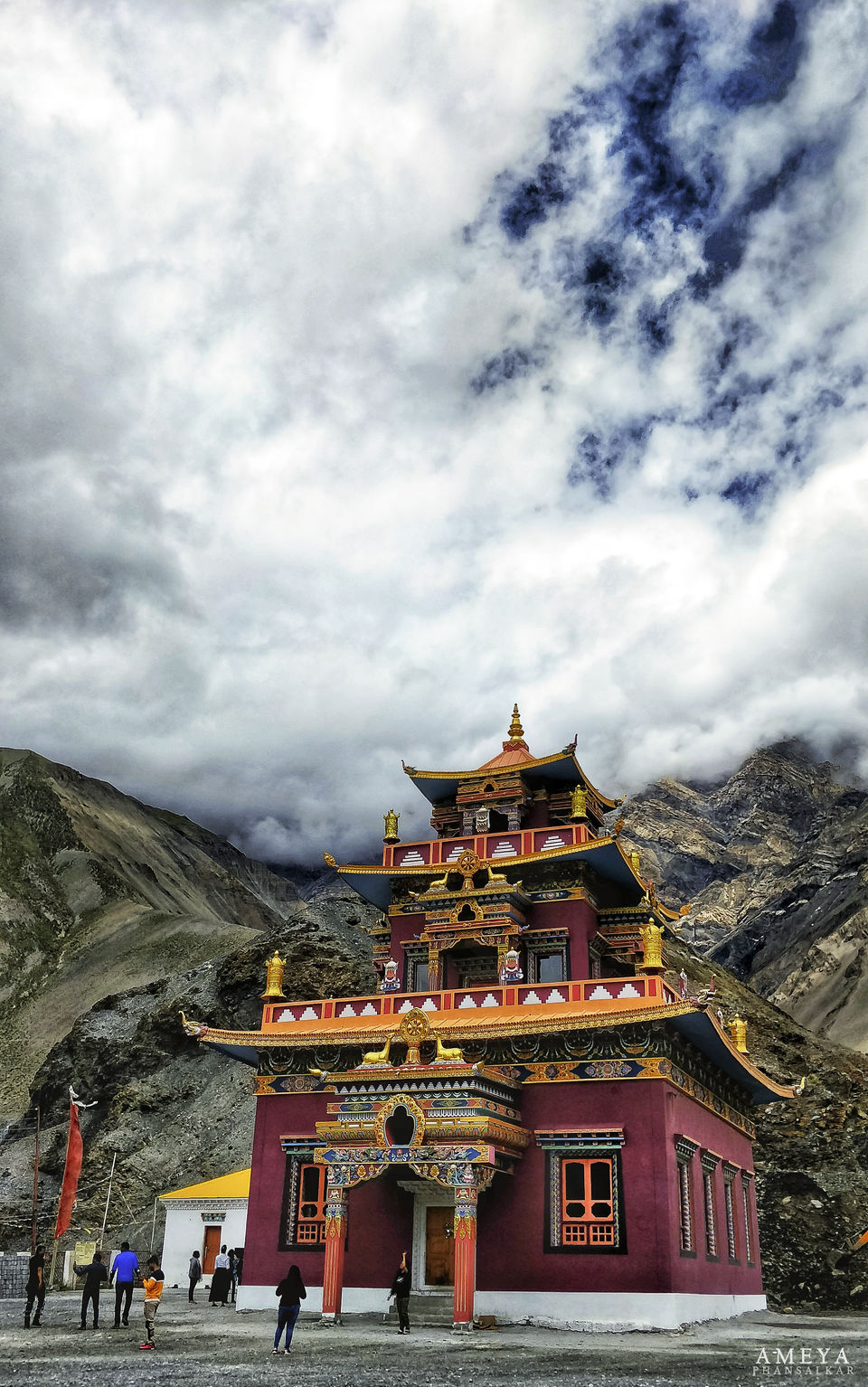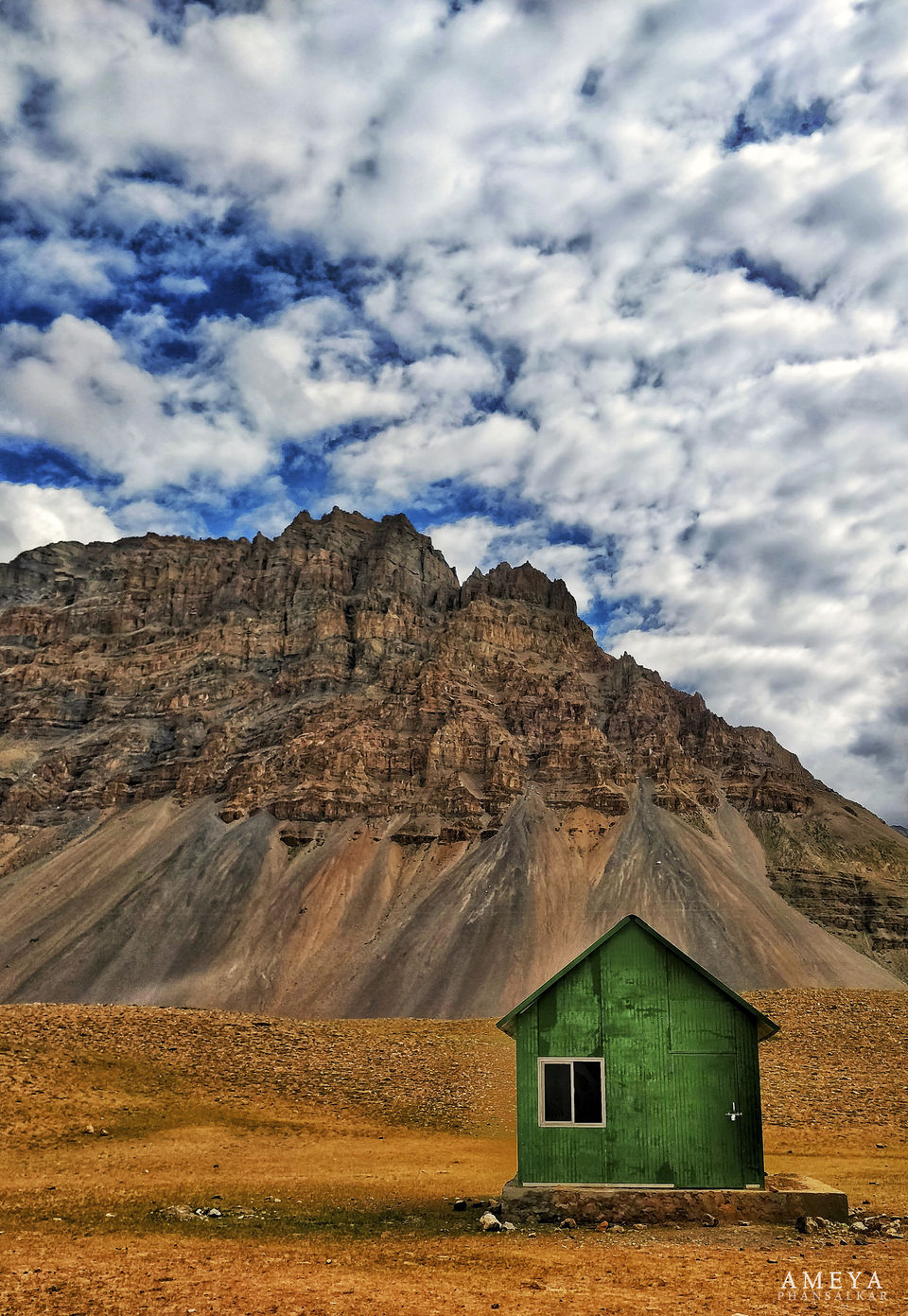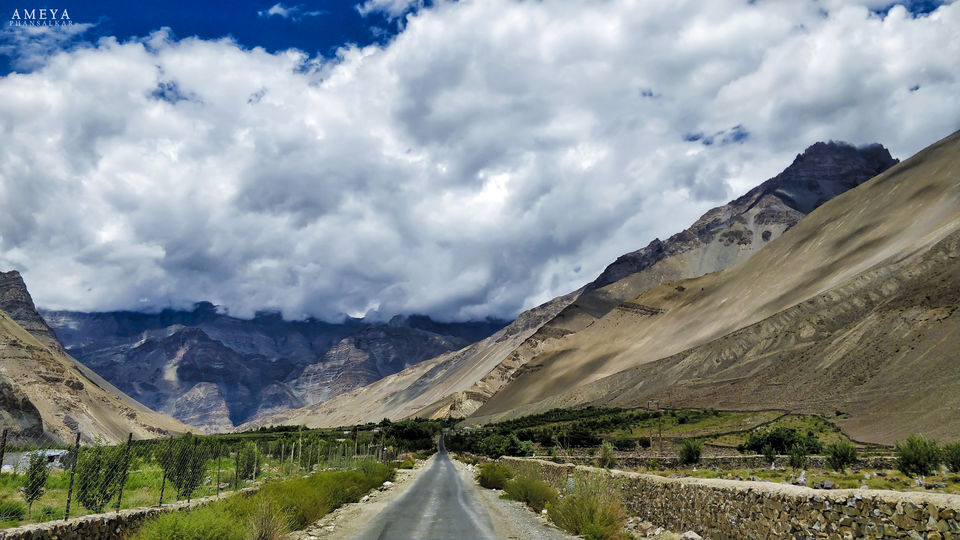 Is this what heaven looks like?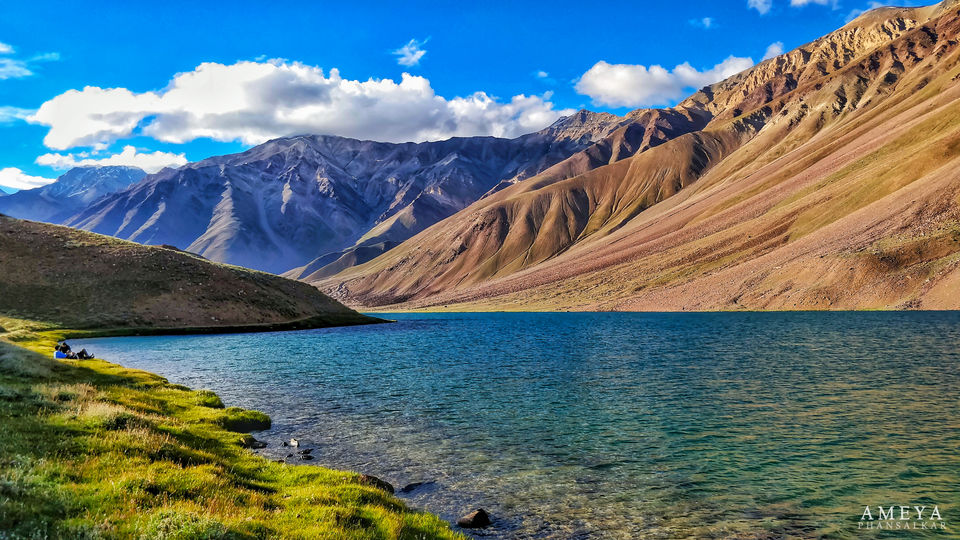 Wasn't this post just as promised? A treat for the eyes!
P.s. All photos in the post were by a dear friend. Mesmerized by his photography skills, weren't you? So go check out more of his work right here and hit his page with a big fat 'LIKE' .
Words fall short when you have to sum up your trip to Spiti, but here's an ode by my sassy sister, Puja Palekar that you can't miss-
Nestled faraway in the beautiful Himalayan mountains,

Spiti, a destination becomes a dream alive.

Encouraged and persued by the charismatic Ameya,

Join in this trip 14 other guys who become a hive.

Spiti's beauty reigns its majestic splendour

Langza, Kaza, Tabo are just names that add to its wonder,

Sought are these jewels by us enthusiastic explorers,

A wide realm of sights get opened to us while being trekkers.

Cozed up by Chandigarh, trek in Solang ;

Rohtang pass was just the beginning, we had Chandartal to achieve as a great gang

Monasteries, forests, villages and amazing hospitality,

Welcomed exquisity to its otherwise nature's beauty

Taught a lesson to us by its sporadic harsh and pleasant weather,

So ends Spiti, "s a pity" , as we gather moments together.